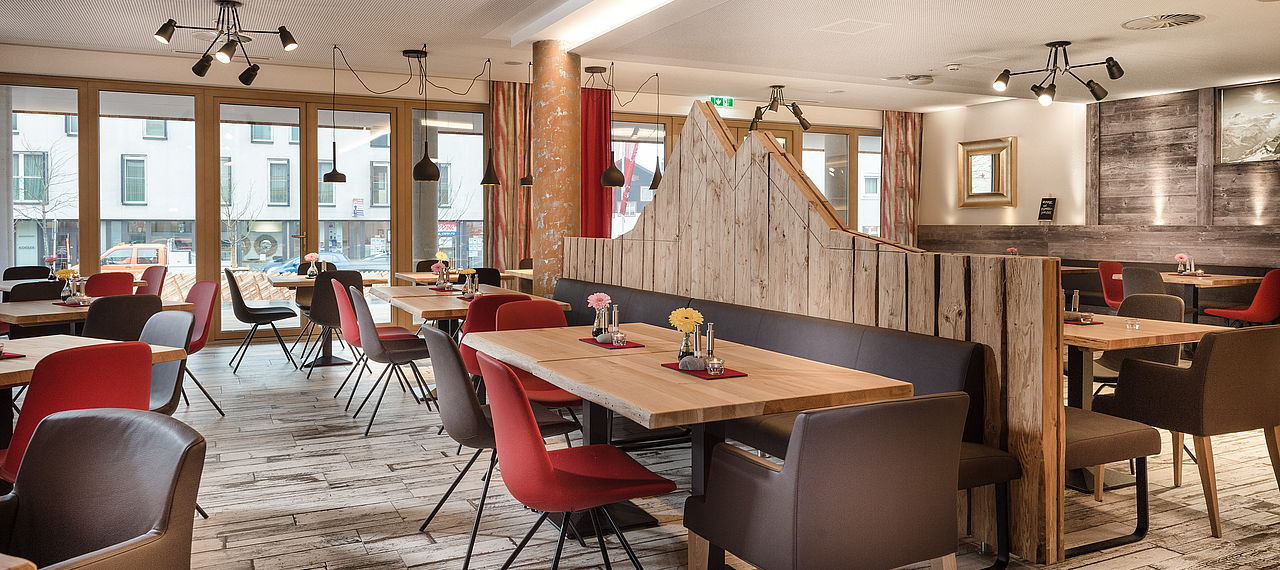 Visit our Facebook page for more information! Click "Like" and win a meal voucher with a bit of luck. We give away great prices among the Facebook community!
Gift idea: A culinary coucher of the Park's Restaurant in Zell am See is always an good idea.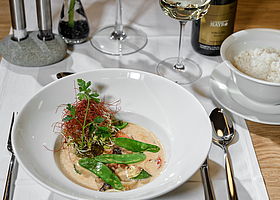 We keep you updated about our special dining weeks.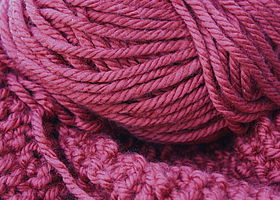 Have breakfast in Zell am See. Our rich breakfast buffets satisfies with a multifaceted offer including coffee variations. € 15,- per person